A BEAUTIFUL DOG.
Concept, script, photography & direction with a team.
Short drama about a proud owner and his show dog who have been at the top of the competition for years. But everything changes when the four-legged friend suddenly becomes too fat. Johan has been participating in dog shows with his dog Kelly for years, with success. But then Kelly inexplicably gets fatter and fatter. The vet tells him that the prize dog has a heart condition and will probably no longer be able to perform at the highest level. Johan cannot accept that.
Official selection at Nederlands Film Festival
POST PANDEMIC WANDERLUST.
Photography & design.
Edition of 100
Self published zine
48 Pages, 215.9 x 279.4mm
In early 2020, COVID-19 took over the entire world. After almost two years of pandemic measures, the world slowly started to open up again in December 2021.
Post Pandemic Wanderlust is a selection of photos from ten months of travelling (Dec 2021 - Sep 2022), showing the environment at its origins and almost untouched by tourism.
All photos taken in: Costa Rica, Indonesia and the Philippines.
Titel font by
Nobirs
In store at

Corner Books
Tipi photo bookshop
Classic Paris
Tipi photo bookshop
Kiosk Rotterdam
On view at the library of
Museum Voorlinden
CHECK x PORSCHE
Concept & writing, photography, art and co-directed with a team.

Announcement AD which resulted in a app crash.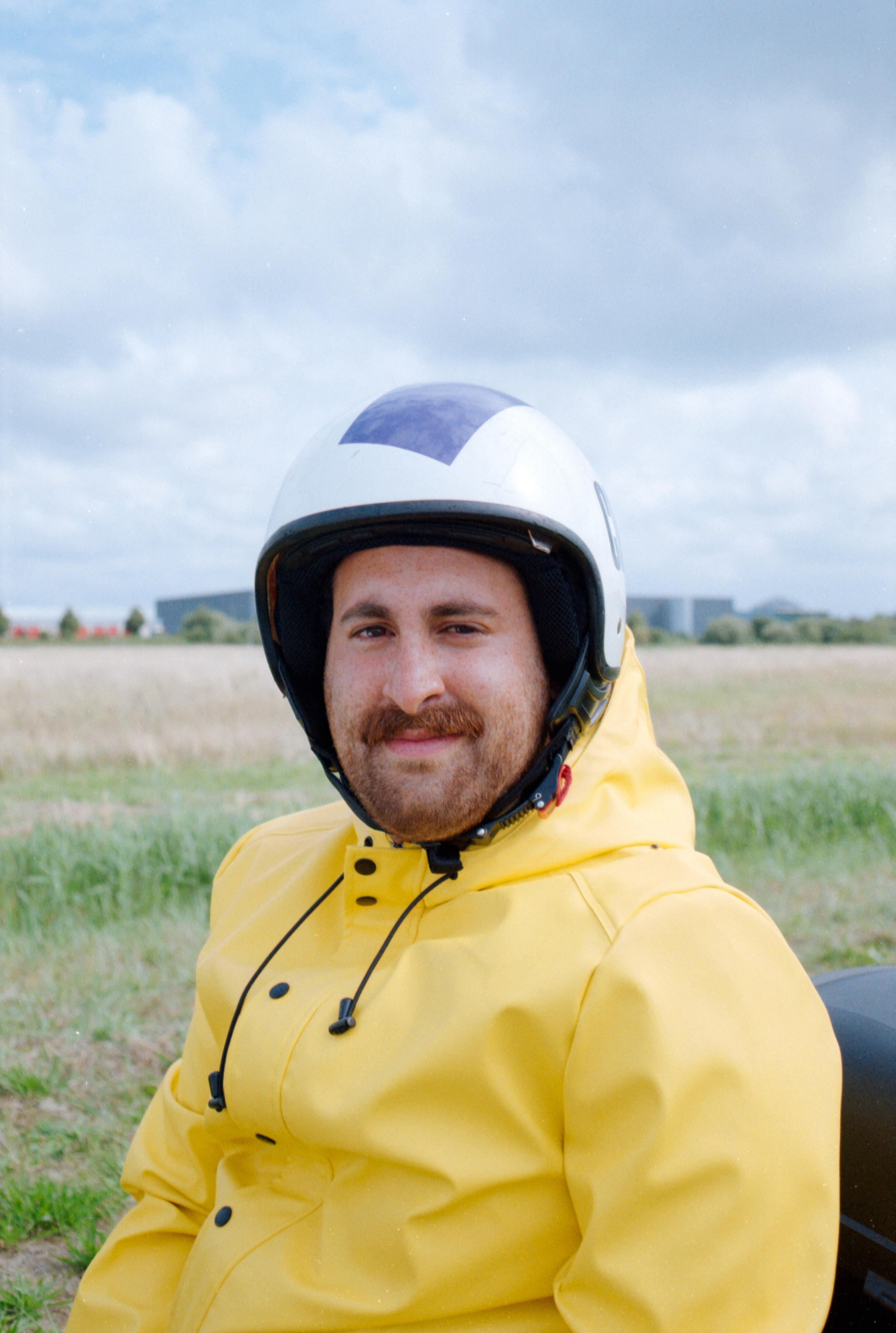 DE AAAH MAN
Concept, script & direction with a team.

Commercial serie for Tosti Horeca.
LIME
Photography


NPO 1 De taalstraat
Copy & Design

Het Groot Dictee Der Nederlands Taal 22'